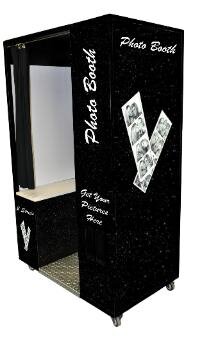 Classic arcade photo booth




$200.00

Please call 717-448-1770 to reserve this item

The Photo Booths we provide are arcade-style industrial booths that feel like the real deal. They can be set up as an enclosed arcade-style or open booth which I call a Photo Lounge. A photo lounge enables up to 10 guests to be in the photo whereas the Arcade-style booth allows up to 4 people squishing in the booth. Both have their advantages.
I provide many props for the photo booth.
I provide an attendant for the photobooth.
Our Photobooths are the fastest printing booths in the nation. They are Kingdom Photobooths which are considered the Cadillac of the industry.