Shippensburg Bounce House Rentals
Party Rentals, Water Slides, Obstacle Courses and more in Shippensburg, PA
Welcome to Strouse Entertainment the home of Shippensburg Bounce House and Party Rentals where you can rent everything from bouncy house rentals, obstacles courses, water slides, dry slides, toddler jump houses, interactive inflatables, games, and more! Strouse Entertainment is owned by the amazing Dillon who is a disabled owner who is in a wheelchair. Don't be fooled however into thinking he is an absentee owner as he is very involved and loves this business. Dillon creates amazing events, and is more than happy to have you support his business by ordering your bounce house rentals, obstacle course rentals, and water slide rentals from the best party rentals in Shippensburg -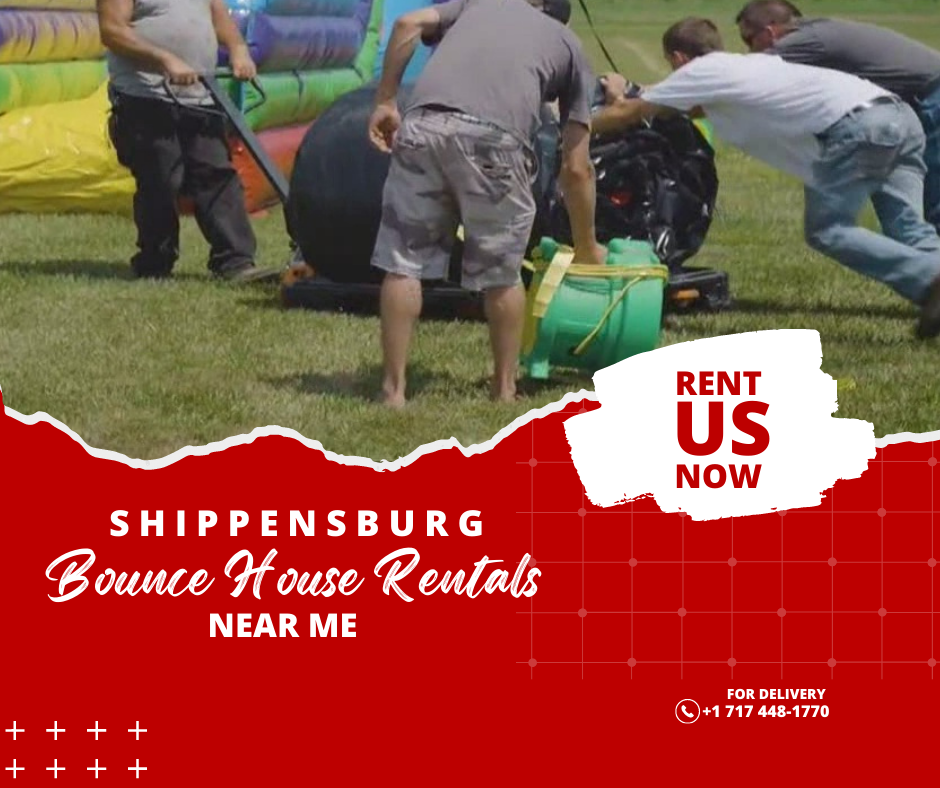 Jump House Rentals Shippensburg
Strouse Entertainment introduces bouncy inflatable jump house rentals in Shippensburg and surrounding areas. You will love to jump and play on the bounce houses that you have rented for backyard parties, graduation parties, or maybe even a church picnic.
Shippensburg Bouncy Rentals Click here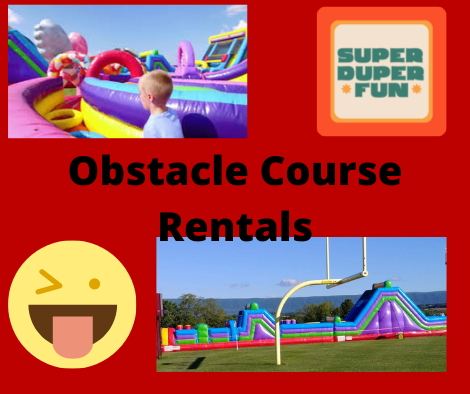 Shippensburg Obstacle Course Rentals
Obstacle Course Rentals in Shippensburg are very popular for the summer and create quite the attraction for everything from birthday parties, community parties, or church events. Create the most fun with these great inflatable obstacle course rentals at your Shippensburg events. We love to work with all types of event rentals and find the obstacles for rent are one of our fastest renters as it keeps the kids busy all day long.
Inflatable Obstacle Courses for Rent here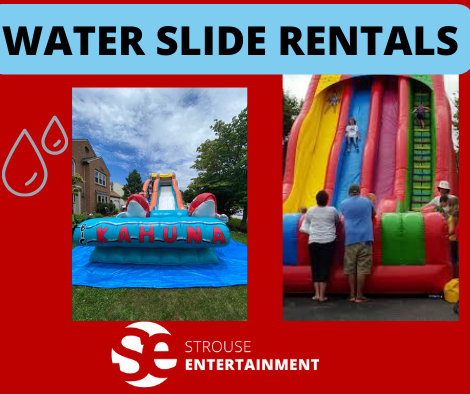 Water Slide Rentals near Shippensburg
Strouse Entertainment rents waterslide rentals for summer parties throughout the Shippensburg area and surrounding areas. Water Inflatables are fun to not only cool off during a hot summer day, but create hours of fun for not only kids, but adults as well. Check out all of our awesome water slides for rent in Shippensburg.
Order your waterslide rentals now!