Bounce Houses
Deluxe Bounce Houses
Rent an Inflatable near me in Newville PA
Are you searching for a company where you can find unique bounce houses and inflatable houses that offer 24-hour rentals for your next party or event? We really enjoy bringing joy to your parties. Rent your choice of our Deluxe Bounce Houses and choose to work with the best. Strouse Entertainment has a long-standing history of moonbounce or bounce houses for rent in the community. We rent both indoor and outdoor party rentals. Check out our extensive inventory of bouncy house rentals to choose from! We have real-time booking software so you don't have to wait, rent your bounce house today!
Strouse Entertainment delivers to all of North Central PA's areas such as Altoona, Bellefonte, Chambersburg, PA, Danville, Shippensburg, PA, Mon Alto, PA, Fayetteville, PA, Gettysburg, PA, Lewisburg, Lock Haven, Orrtanna, PA, Hanover, PA, New Oxford, PA, Harrisburg, PA, Saint Thomas, PA, Mercersburg, PA, Fort Loudon, PA, State Line, PA, Greencastle, PA, Newville, PA, Carlisle, PA, Camp Hill, PA, Mechanicsburg, PA, Spring Run, and many more.
Rent bounce house and combo rentals are one of our top renters for our customers who are having birthday parties, graduation parties, get together, block parties, and backyard parties. When searching for places that are where to rent a bounce house, or bouncers for rent near me you will notice that Strouse Entertainment is always recommended by google as one of the top bounce house business recommendations. Often we have customers search for cheap bounce houses, or cheap bounce house when searching and we think we are more of what is considered an affordable bounce house, but regardless of your search, we have the bounce for rental near you that will provide you and your kids with endless hours of fun jumping and playing in your bouncer rental.
Chambersburg Bounce House Rentals
Chambersburg area is known for its love of backyard bounce house parties! Strouse Entertainment understands what parents are looking for to make that extra special day even more special. When you are searching for Chambersburg's Best Bounce House Rentals near me, remember that Strouse Entertainment is your local Bounce house company who not only provides great customers service but offers great quality equipment at a reasonable price. Give our office a call today to get your bounce house for rent in Chambersburg reserved!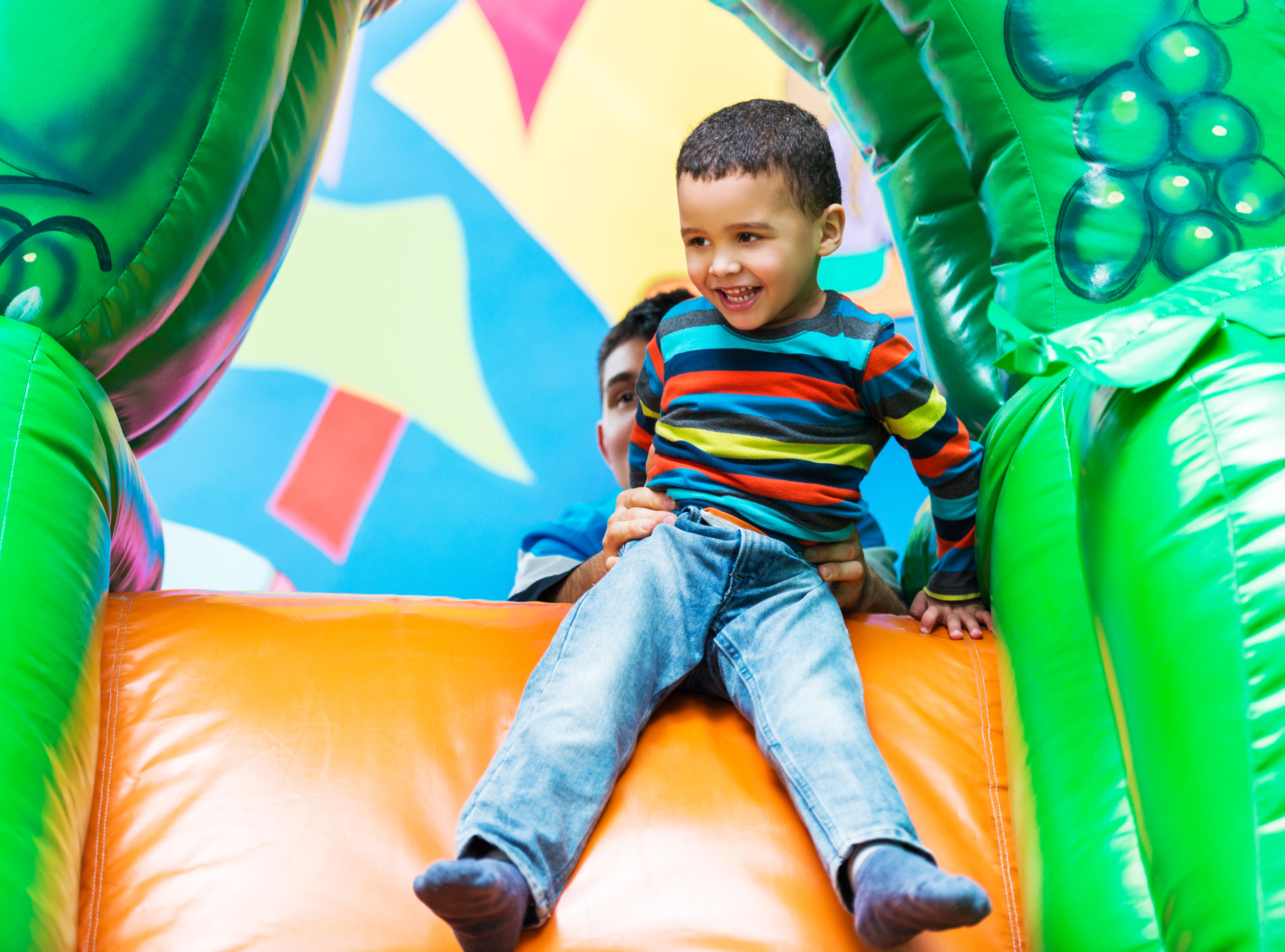 Newville Bounce House Rentals near me
Bounce House Rentals Newville offers not only the best bouncers to rent, but also the best inflatables in the Newville area to rent with Strouse Entertainment. Creating smiles wherever we go Strouse Entertainment offers numerous options when it comes to a backyard party, corporate event, church event, school event, or any type of event regardless of age! Strouse Entertainment provides inflatable, games, and options for kids through adults. Inflatable near me, bounce near me, and inflatables for rent near me you will see Strouse Entertainment topping the search results. Give us a call to get a custom quote emailed over to you!
Bounce House Rental Newville
Indoor Bounce House Options

We provide bounce house rentals for indoor parties for toddlers, and little kids, however, keep in mind you need to ensure that the indoor bouncer you choose allows for an indoor bounce house rental. What this means is you will need to check with the location to ensure they allow a bounce house business to bring a bouncer house inside and that they have the room inside, including the rental height.


Moon Bounce Rental

We often are asked if a Moon Bounce Rental and a Bounce House Rental are the same things or different, and the simple answer is that is the same thing. Whether you call them moonbounce rental, moon bounce rental, bounce house rental, jumper rental, jump house rental, tropical bounce house, indoor bounce house, jump house, castle bounce, or bouncy house we have them all for rent here at Strouse Entertainment!
Inflatables near me

Strouse Entertainment offers Inflatables for rent near me in popular cities of Chambersburg, Shippensburg, Mont Alto, Fayetteville, Gettysburg, Orrtanna, Hanover, New Oxford, Harrisburg, St.Thomas, Mercersburg, Fort Loudon, State Line, New Castle, Newville, Carlisle, Camp Hill, Mechanicsburg, and many more. If you are searching for Inflatables near me, bounce near me, inflatable for rent near me, Chambersburg rentals, slip and slides near me, bounce house for rent, house rentals for parties near me, bounce you near me, bounce entertainment, pa bounce party rentals and many more search terms you will find Strouse Entertainment in the top search results for our delivery areas. Inflatable & Bounce House Rentals near me are our core rental inventory items and we would love the opportunity to work with you on creating the perfect bounce house party!